A song while you are on the road to the reunion.
Or will this do it" While it may not be with exactly like this you get the picture. You and your shipmates gathering together remembering old times.
Over a 3 or 4 year period we rotate our reunion locations around the country. This offers as many of our shipmates as possible an opportunity to attend at least one reunion every so often. This has worked over the past 20 years, or so, as we see many shipmates, who could not travel far, attend the reunion when they are closer to them.
At the current reunion we vote on the site for the next reunion. Once the next site is selected that reunion will happen. (Unfortunately 2020 is an exception - see below). We know, in the past, you may have been concerned about making reservations etc. due to a possible cancellation of the reunion. That will not happen in the future. Once the reunion is published in the Pipeline along with the Registration Form it will happen. We know it's difficult to commit to something nine or so months in advance but the financial commitment to the hotel and number of rooms reserved were made prior to the Registration form being distributed. We understand that persons get sick, or other instances may come up, but in order to have a successful reunion, we need you, our shipmates, to make plans and let us know. If you send in your registration and have to cancel you will be issued a refund.
Unfortunately, due to the Corona Virus, our 2020 reunion, planned for the Cal's home port of Long Beach, CA, had to be cancelled. The 2021 reunion will be scheduled for Long Beach in Sept/Oct of 2021. Details will be published in the Pipeline when the country is well past the current pandemic and all feel safe enough to gather together and travel away from home again.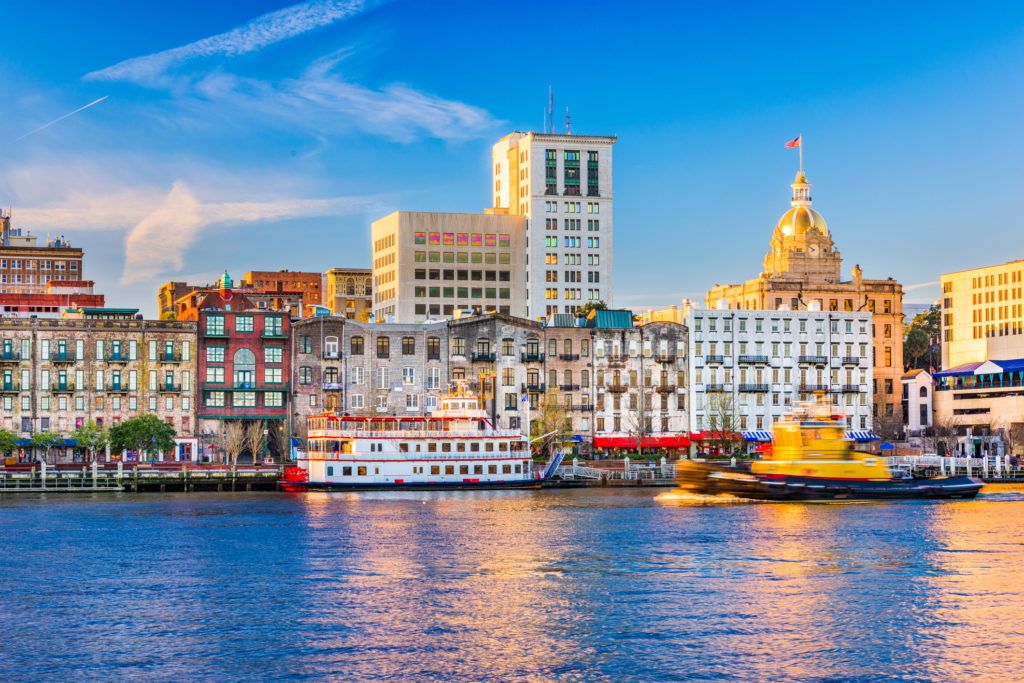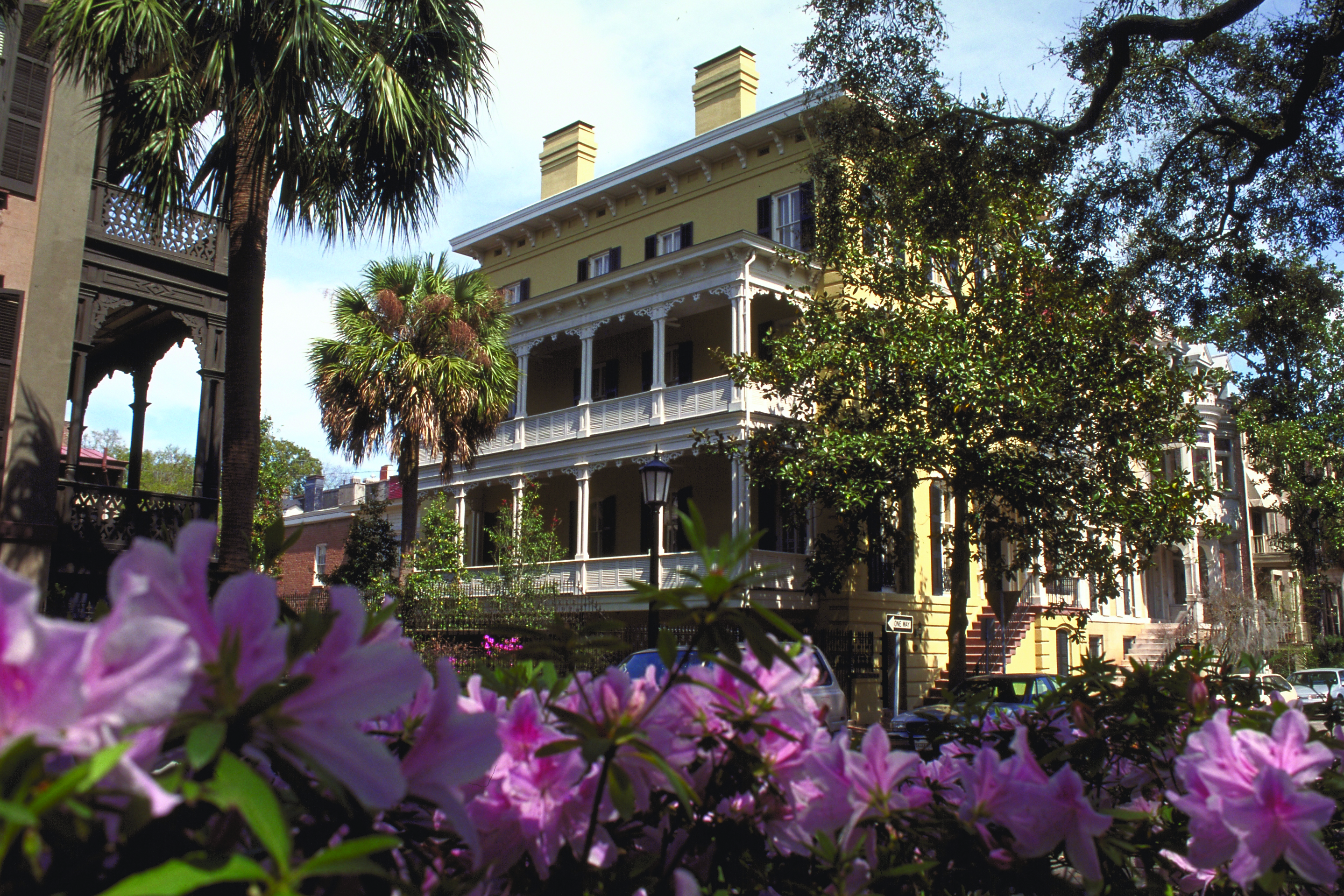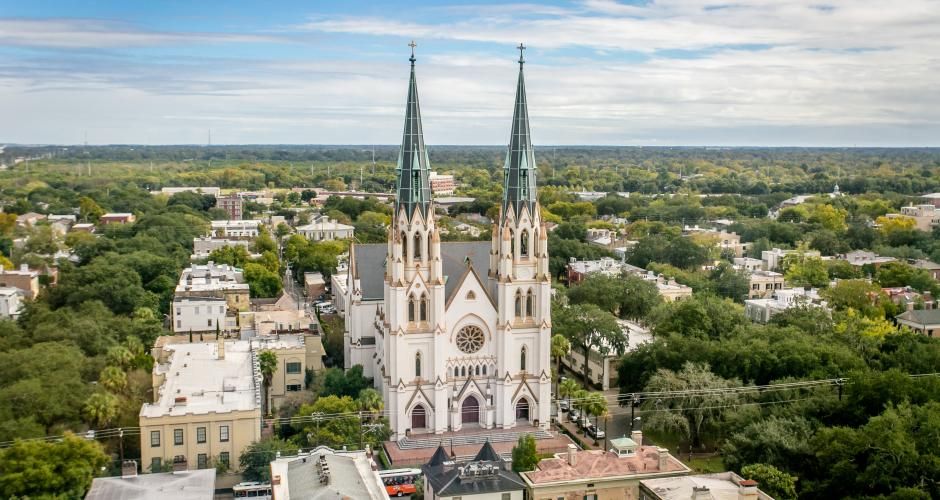 Our 2019 reunion was held in Savannah, GA. This was a special event as Mrs. Diane Creedon had arranged for John Creedon's family to be in attendance to celebrate John's 95th birthday. A slide show of John's career in the Navy was presented and a cake was cut and served. The crew presented John with two plaques honoring his service as a quartermaster and his many, many contributions to the USS Caliente Asociation. John was named "Chairman Emeritus" of the Association. Also in attendance was WWII Cal crew member Fred Griffith (QM3, 1943-1946). Fred was also presented with a plaque honoring his service and membership in the Association.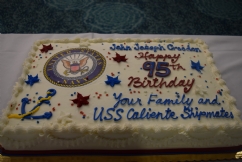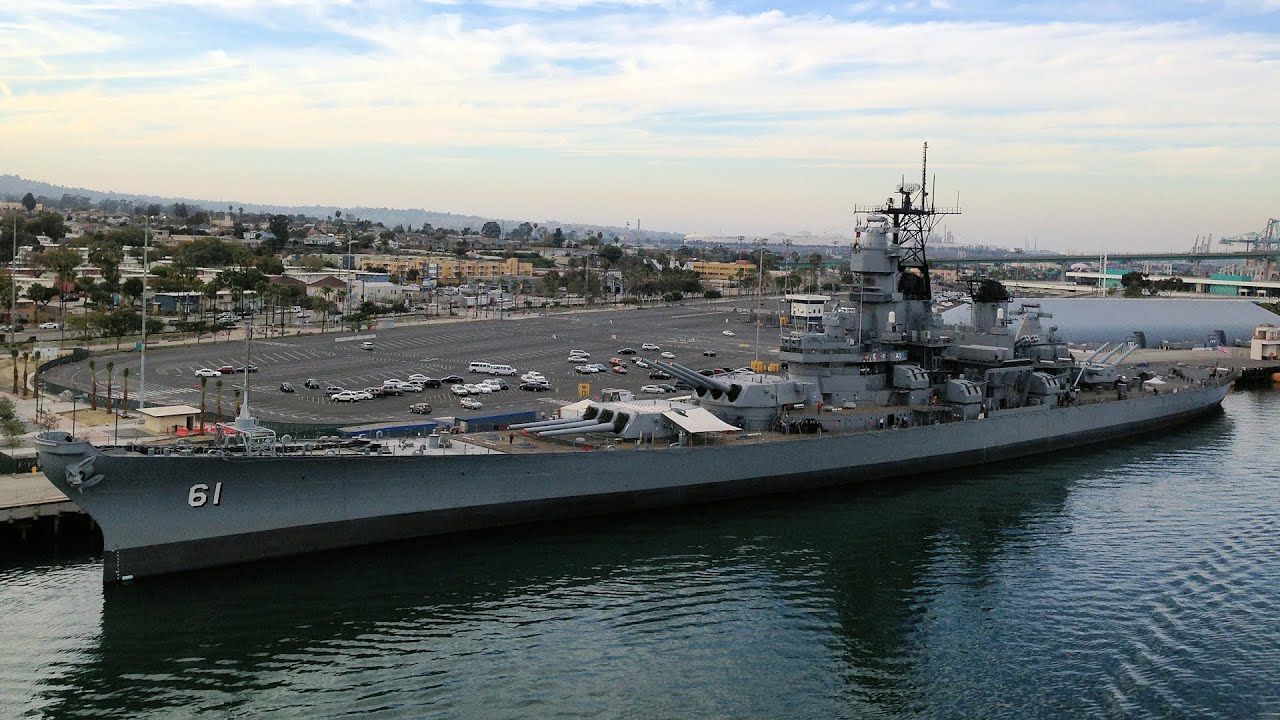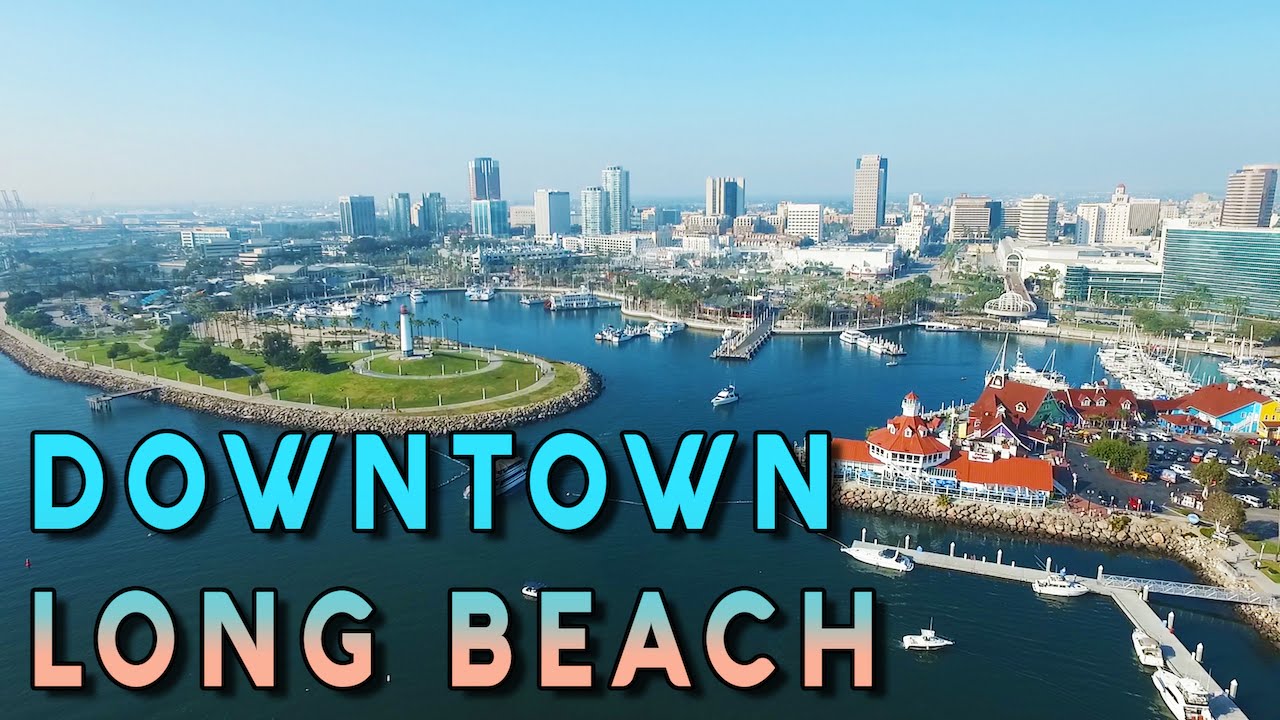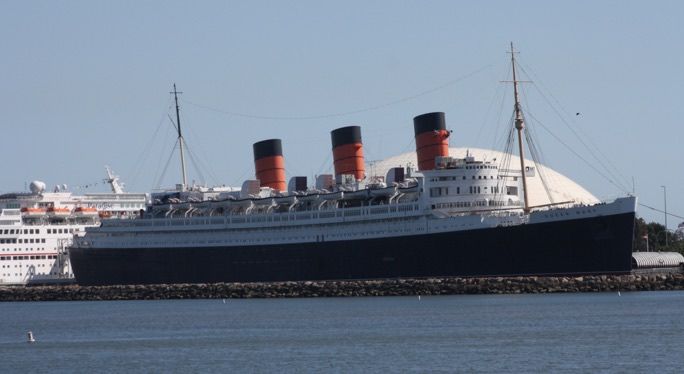 For this reunion's registration
click on the link below. The form will be downloaded to your device. Open it, hit enable editing and then either print out the form and fill it out or fill out the form online, save it then email it to patrick.hurton@gmail.com. You may also inform us if you are going to attend, or just have questions, by using the form at the end of this page. Just fill it out and hit "send info".
2022 - Indianapolis, IN
2023 - Baltimore, MD
1989 - New York, NY
1990 - Baltimore, MD
1992 - New Orleans, LA
1993 - Boston, MA
1995 - Long Beach, CA
1997 - Washington, DC
1999 - New York, NY
2001 - Chicago, IL
2002 - Las Vegas, NV
2003 - San Francisco, CA
2005 - Philadelphia, PA
2006 - Seattle, WA
2007 - Charleston, SC
2008 - San Antonio, TX
2009 - Minneapolis, MN
2010 - San Diego, CA
2011 - Norfolk, VA
2012 - Albuquerque, NM
2013 - Springfield, IL (informal)
2014 - Chicago, IL
2015 - New Orleans, LA
2016 - Boston, MA
2017- Portland, OR
2018 - St. Louis, MO
2019 - Savannah, GA