Also so known as the Bombardment of San Juan del Norte, and in response to attempts by the British government to charge taxes and duties through its protectorate on the ships that were using it as a port to access Commodore Vanderbilt's Nicaragua Route to California, the sloop USS Cayane commanded by George N. Hollins completely destroyed the town of Greytown on the Mosquito Coast.
The Battle of Ty-ho Bay was a significant naval engagement involving the United Kingdom and theUnited States against Chinese pirates. The action of Tai O, Hong Kong was to rescue captured merchant vessels, held by the a fleet of armed war-junks. British and American forces defeated the pirates in one of the last major battles between Chinese prate fleets and western Navies. It was also one of the first joint operations undertaken British and American forces.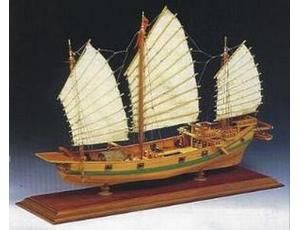 First Fiji Expedition (October 1855)
The First Fiji expedition undertaken by the United States occurred in October 1855 during the civil war on the islands. In response to the alleged arson attacks on the American commercial agent in Lautoka, Viti Levu, the navy sent a warship to demand compensation for the attack from Seru Espenisa Cakobau, the Vunivalu of Bau and self proclaimed Tui Viti (king of Fiji). The demands were never met.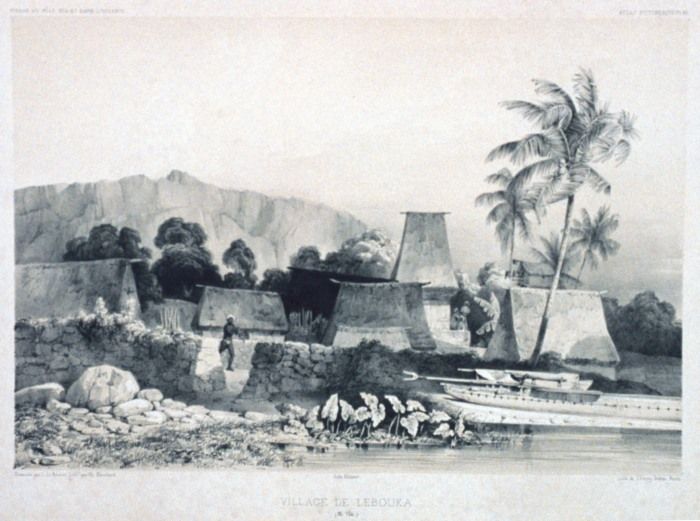 Paraguay Expedition (1858-1859)
The Paraguay expedition was an American diplomatic mission and nineteen ship squadron ordered by President Buchanan to South America to demand redress for certain wrongs alleged to have been done by Paraguay, and seize its capital Asuncion if it was refused. The expedition was sent without an adequate investigation of the facts and most modern scholars considered Buchanan's complaints were probably unjustified. Buchanan may have had an ulterior motive, such as, to distract public opinion from the domestic concerns that afflicted his presidency. The expedition cost perhaps $3 million of which Paraguay paid $9,412 for the sake of peace and quiet. Buchanan claimed a foreign policy a success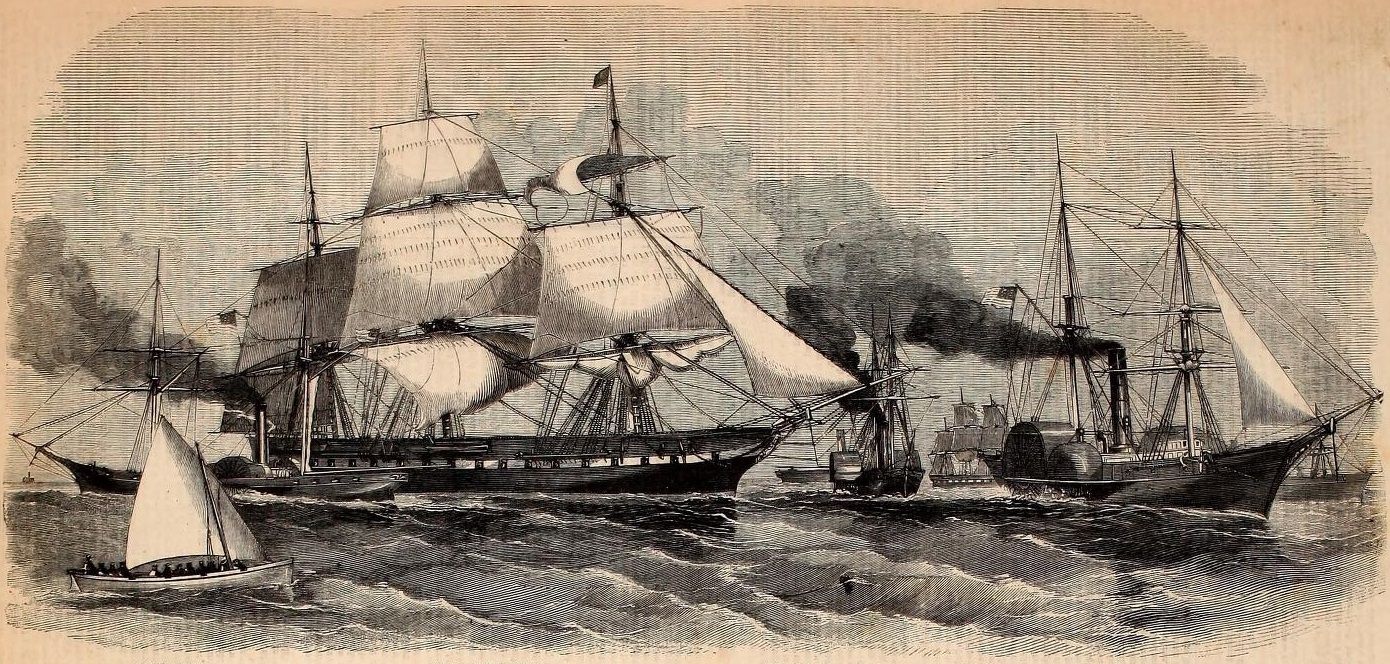 The bombardment of Qui Nhon was an attack by the United States warship, USS Saginaw, upon a Vietnamese held fort protectins Qui Non in Cochinchina. United States forces under James F. Schenck went to Cochinchina to search for missing American citizens but were net with cannon fire upon arriving, In response to the attack the American warship bombarded the fort until it was reduced.